Are you looking for a convenient way to recycle bottles, cans, and other beverage containers near your home or work? JADO RECYCLING has made recycling quick and easy with four clean, safe, and friendly recycling redemption centers located throughout the Bay Area.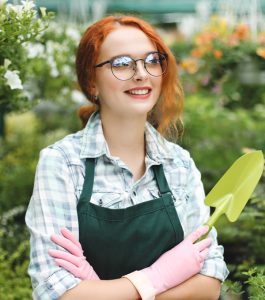 At Jado Recycling, we are passionate about the environment. We know recycling is one of the simplest ways we can all make a positive impact and reduce waste. That's why our recycling centers provide a top-notch experience for redeeming your California Redemption Value (CRV) containers.
When you return eligible CRV bottles and cans to Jado Recycling, you'll get back the 5¢ or 10¢ deposit per container – money you've already invested when first purchasing the beverage. It's a great incentive to recycle! No more throwing refundable containers in the trash or letting them pile up.
JADO RECYCLING centers are conveniently located in San Jose, Redwood City, Alameda, and Fremont. Each location has trained staff ready to help sort and count your bottles and cans efficiently. We have daily extended hours, drive-through options, and counting machines to speed up the process.
The centers are clean, well-lit, and designed with the customer experience in mind. Bring your bags or boxes of recyclables, and we'll handle the rest! JADO makes it fast and easy.
By using JADO RECYCLING as your local redemption center, you're keeping recyclable waste out of landfills and waterways. That benefits communities, wildlife, and future generations. We take recycling seriously for a greener tomorrow!
Visit www.jadorecycling.com to learn more and locate your nearest JADO RECYCLING center. We look forward to seeing you!