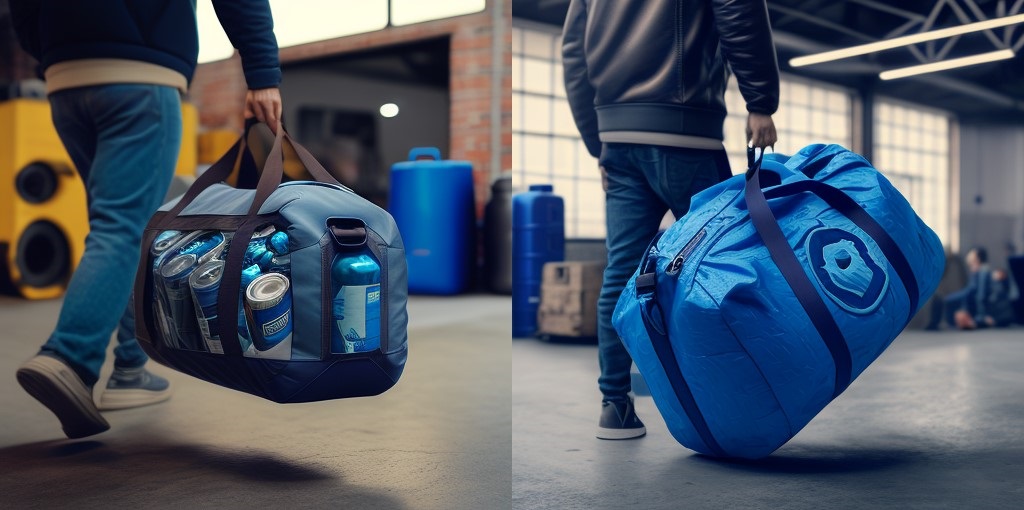 Express Recycle offers
The ultimate convenience with the service available only during business hours from 10 AM to 5 PM, 7 days a week. With no wait time, you can quickly drop off your recyclables and get paid the same day via Zelle.
Purchase a reusable bag for just $5 at the store and enjoy all the other benefits of this time-saving service.
5 steps to follow for a seamless process :
Fill Your Reusable Bag with CRV Material
CRV Glass Bottles, CRV Aluminum Cans and CRV Plastic Bottles can all be placed together in your reusable bag, but they must be separated.
Write Your Full Name, Telephone Number & Zelle Account on the Bag Tag.
Attach Bag Tag to Reusable Bag.
Return Your Calfornia-Purchased CRV Beverage Containers in Our Reusable Bags to Our Store & Get a Relacement bag.
Get Paid Quickly & Conveniently via
Zelle
Eco-friendly Convenience with Express Recycle.